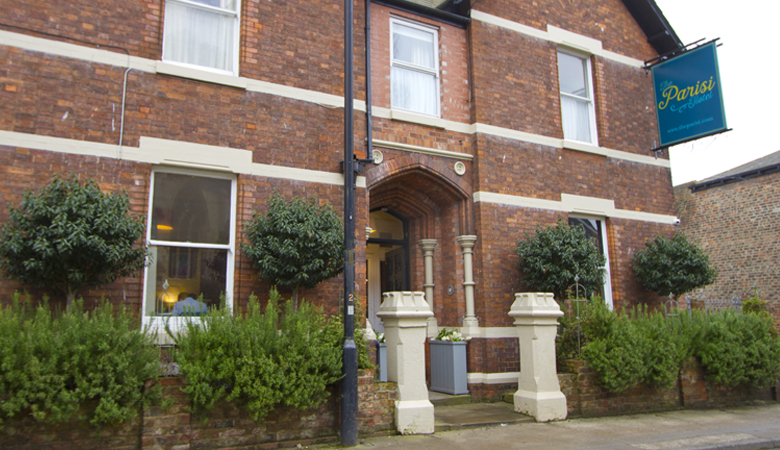 Such a great find, guests don't want to share the secret
It's the love and thought that two sisters Sophie and Maria Scott have poured into every aspect of their bed and breakfast that sets this place apart from many others. We love the fact that the rectory's interior walls are adorned with stylish and textural collages created by their artist dad Jerry Scott, and guests can tuck into his special marmalade in the mornings. Other delights on the menu include ethically reared bacon and sausages, homemade fruit compotes (raspberry, peach and pear among them) and a breakfast bar with organic walnuts, chocolate chips and other treats to sprinkle onto yoghurt or muesli.
All guests receive a personalised email before their stay containing the sisters' handpicked recommendations of where to eat, drink, shop and visit, and they've been known to personalise visitors' stays to requests if they're in the city for a special occasion. Back at the hotel, meanwhile, the library is the perfect place to relax in front of the wood burner, or guests can make the most of the bee-friendly courtyard garden.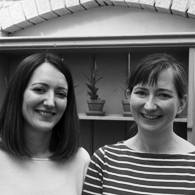 "We rely on recommendations, and it's lovely when we have friends of friends of people who come here as well as seeing visitors come back. We try to remember what people like, so if they listen to BBC Radio 2, or have a particular biscuit preference, we'll make sure it's ready for them in their rooms the next time they're in – that's one of the joys of running our hotel."