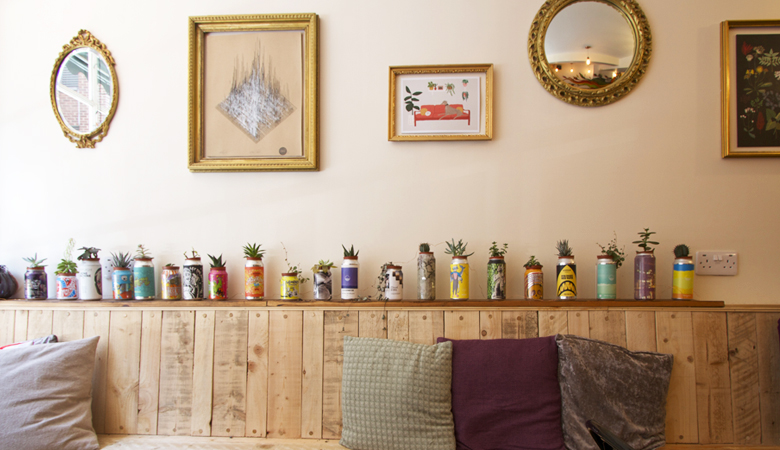 Take a trip around the world at this street food emporium.
Mon & Tue - Closed Wed - Sat: 12.00 - 00.00 Sun: 12.00 - 23.00
There's accounting for all tastes and then there's The Nook's menu: take, for instance, the Le Steak Sandwich oozing Roquefort that sits alongside old Northern favourite The Toastie and the fresh Middle Eastern fattoush salad next to the Mexican King Prawn Tacos just for starters. It's the highly spiced Chicken 66, marinated in a top-secret blend of 12 spices and served with even more chilli, that's the manager's favourite.
Some of them can be served as kids' portions so enquire which ones that applies to, and then wash it all down with one of their ever-changing beers from the fridge (there's squash for the kids). Even if you're stopping by for some reasonably priced and freshly cooked food before visiting the Dungeons or heading to the theatre, don't forget to check out the mural inside - it was created by York's own Miss Hazard.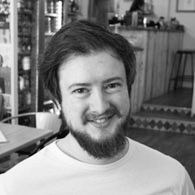 "The decor reflects the menu and the idea was to get staff involved and we wanted to see what worked so we have hanging plants, plants in beer cans, and a hanging to create a nook within a nook."