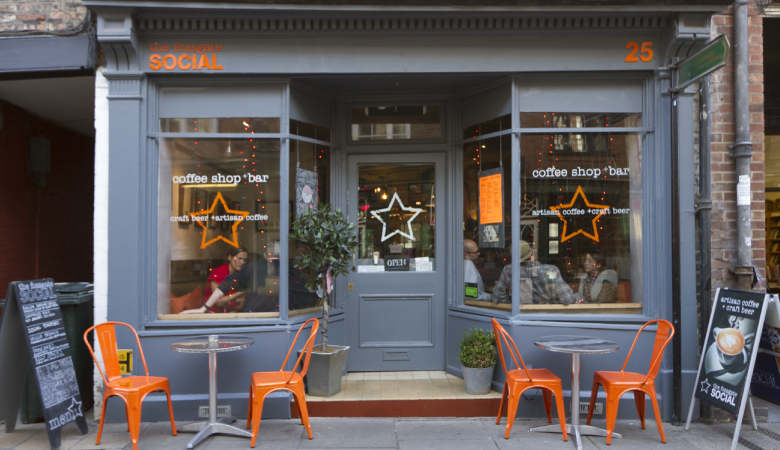 The Fossgate Social is a relaxed place to meet, eat and drink. A place for good coffee, craft ales, good conversations and regular live music.
Monday 9am - 11:30pm (time at the bar 11pm) Tuesday, Wednesday and Thursday 9am - 12:30am (time at the bar midnight) Friday and Saturday 9am - 1am (time at the bar 12:30am) Sunday 10am - 12:30am (time at the bar midnight ish)
The Fossgate Social is at the heart of the up-and-coming Fossgate scene. Its stripped back interior with vintage industrial furniture on the ground floor combined with a lovely sunny back yard make this is a brilliant meeting place for its eclectic mix of customers. Upstairs is a lovely Georgian sitting room overlooking Fossgate itself. Mike, who has a design background, and sister Sarah, a former landscape architect, have created a place that has been described as "York Indie Central." The food is seasonal and local with a good quality simple brunch and lunch menu served between 9am and 4pm, alongside a range of homemade cakes and brownies. Looking for drinks that aren't on offer in any old place? On tap, they offer a choice of six craft beers and quality cider, cocktails, gin and prosecco.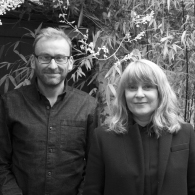 "Speciality coffee and the best of the craft beer breweries, there's something for everyone in a relaxed, easy-going atmosphere."