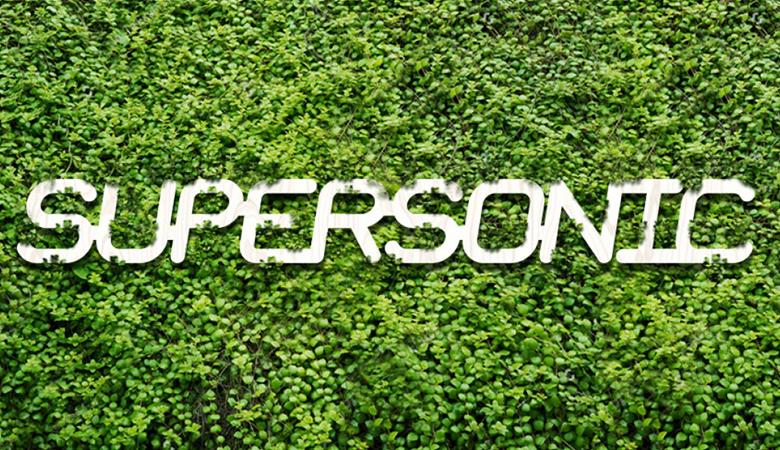 Gym Opening Hours: Mon-Thurs - 6am - 9pm Fri - 6am - 8pm Sat, Sun & Bank Hols - 8am - 7pm *Christmas Hours may vary
Supersonic is more than just a gym; it's a sanctuary designed to make you feel good and aid a healthier lifestyle - whether that's working out, practicing mindfulness, aiding recovery, meeting friends or nourishing yourself with great food.
Created by York locals, Nick Sadler and Sarah Cleland-Smith, Supersonic Fitness is the first lifestyle facility of its kind.
The development of Supersonic has been a passion project for Nick and Sarah. Nick left Yorkshire at 19 to work in America and started a gym design and installation company in 2000, but it had always been an ambition to move back to Yorkshire and develop something different.
Nick and Sarah have brought together their passion for the industry, 20 years of experience and some fantastic people they have met along the way, including third partner Jenny Beasley, to create Supersonic.
The Supersonic building, once the legendary Fibbers music venue, harmoniously balances industrial features with oxygen-rich natural plant life to create a place where you can focus on your wellness goals.
What we offer...
FITNESS FACILITIES
- Hi-tech gym equipment
- Mixed gym floor and free weight space
- Dedicated cardio suite
- 2 specialist fitness studios
- Instructor-led classes
- Tailored personal training
CHILL OUT
- Yoga and holistic classes for all abilities
- Spa-standard changing facilities
- Treatment room offering wide range of treatments and sports therapy
RECOVERY
- Ice recovery zone
- State-of-the-art Infrared sauna
- Finnish sauna
- Experience shower
NOURISH
- Relaxing and welcoming Supersonic Café and dining space
- Nutritious, wholesome food and drinks. View full menu
- Open to members and non-members
- Free Wi-Fi
MEMBERSHIPS
We have a range of membership options from our Solo Artist that offers unlimited access to our gym and recovery zone, to our Rockstar that offers unlimited access to gym and recovery zone, unlimited studio classes and a 1 hour PT session each month! To learn more or sign up please visit our website.
We'd love to welcome you into our sanctuary in the centre of York, come along and see us as at Stonebow House in York or find more details about our membership options by calling us on 01904 929 540 or emailing us at transform@supersonicfitness.co.uk.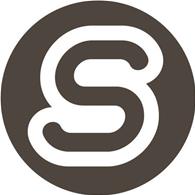 "After working in London, designing and fitting out gyms for years for other people, Nick and I decided it was time to design a space that welcomed the right balance between fitness, recovery and nutrition. Supersonic is unlike anywhere else in York, where fitness is just a part of the experience. We wanted to create a place that becomes a part of your daily healthy lifestyle, and isn't just a gym."