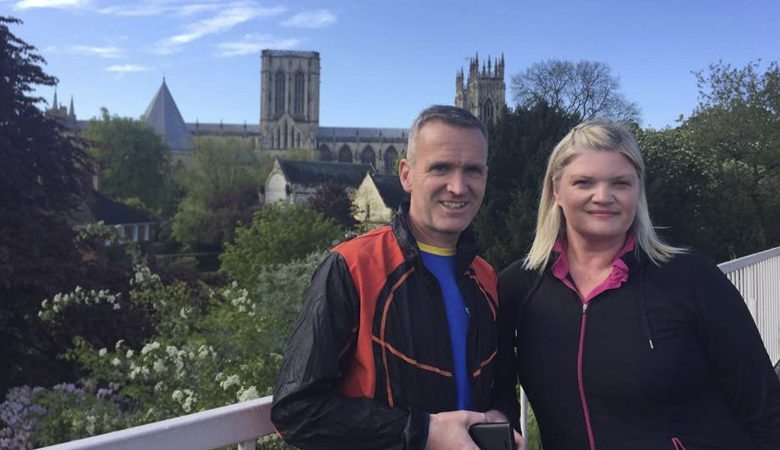 Lace up and explore the city sights
Fancy being able to get in and out of York's snickelways, along the bar walls and discovering the city's hidden gems without anyone getting in the way? All you need is a pair of trainers and your camera, and you're good to go. Avid runner Joni Southall has been out with everyone from complete beginners to marathon runners and new mums to Canadian tourists requesting a 6am start so she is only too happy to devise a route if you have a certain distance in mind.
She also fundraises for the Brathay Trust through her tours so hop on board to help support her cause. In a bid to quench the city's runners' (and visitors') thirst for pounding the pavements, Joni also organises York-themed running events with annual runs 'Gunpowder plot 10k', 'Chocolate 10km' and the 'Yuletide Trail' inspiring hundreds of runners to take on routes in and around the city.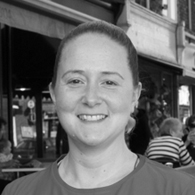 "We're well placed to know what runners want, and I love the city and wanted to show it off so introducing these running tours is a unique way to see it."