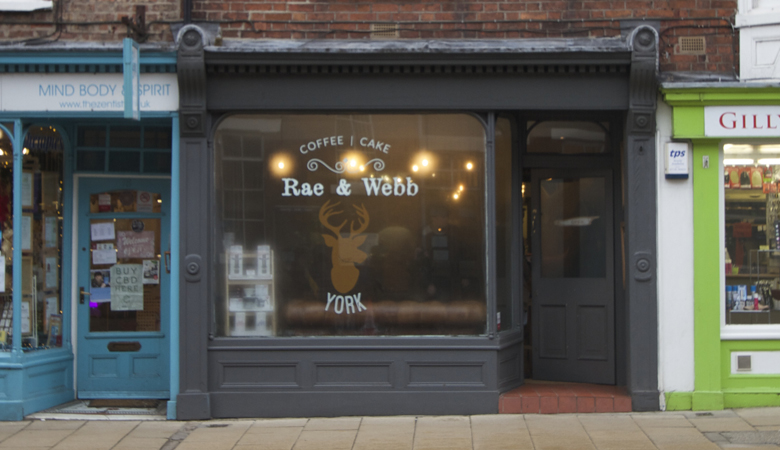 Serving coffee, breakfast, lunch and cakes. We include a range of gluten free and dairy products.
Mon - Fri: 8.00 - 16.30 Sat: 9:00 - 16.30
Coming from a family of Scottish bakers, you'd expect a couple who own a café to put out excellent baked goodies alongside top-notch coffee. We've heard that the homemade cakes are popular for good reason (gluten-free pistachio, lime and coconut cake and vegan chocolate and Guinness loaf are just a couple of the offerings) but the hand-stamped shortbread is definitely one to sample, and it's made to owner Barbara Haddock's Scottish grandma's recipe.
Serving Origin Coffee, who deal directly with the farmers . Not forgetting the breakfast and brunch menu, this coffee house is ideally placed if you're on your way into town and in need of a bite to eat or you just fancy an energy-boosting cake and hot drink stop.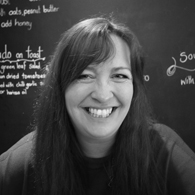 "We want this place to be somewhere comfortable for people, as well as a place for people to work, and most of our customers are regulars who we like to get to know individually."