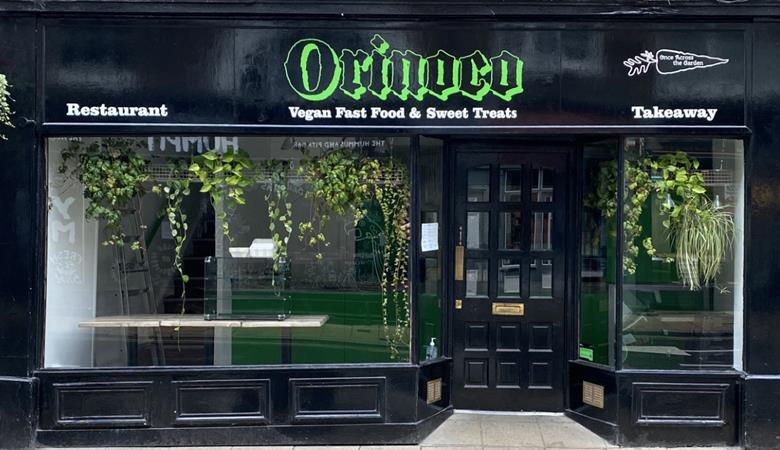 Creative and delicious vegan fast food and sweet treats.
Thu 12:00 to 20:00 Fri 12:00 to 20:00 Sat 12:00 to 20:00 Sun 12:00 to 17:00
Orinoco is the name of the family friendly all vegan fast food restaurant on Church Street York of catering company Once Across the Garden. This is the place to find interesting and delicious vegan fast food. Known for dishes such as our 'Irn Bru Tofu', 'Vegan Fried Chicken', the 'Orinoco Burger' and lots of changing specials including 'Vegan Fish & Chips', Kebabs , curries or even the occasional donut burger (Marmite Biscoff sauce anyone?). If you want delicious vegan cakes, tray bakes, tarts and much more this is where you will find them. From York Shambles Market to opening the restaurant in March 2019 the name was changed to Orinoco in July 2020. Orinoco is a name that reminds us of Saturday morning cartoons, Wombles, rivers, the stars and eating cake for breakfast. Hope to see you!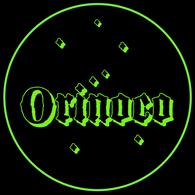 "Orinoco is a place for everyone, whether you are vegan or not you can find great food and a friendly welcoming place whether you're grabbing something quick on your own for lunch or meeting friends. "