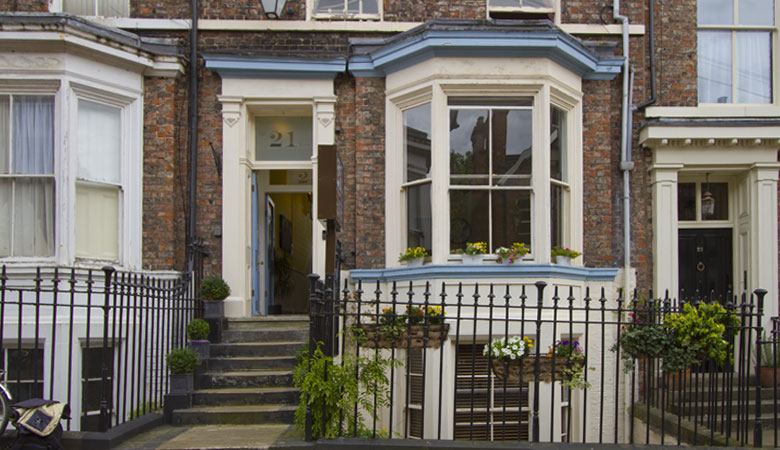 Bed and breakfast in a peaceful cul-de-sac
Housed in a stunning five-storey Victorian terraced property just around the corner from Bootham Bar, you'll find the homely No.21 York. The bed and breakfast is perfectly located for the station and the city centre yet settled into a quiet street away from the hustle and bustle, making it a perfect retreat when you've spent a day exploring the sights.
Breakfast is a big deal here, and Simon makes all the bread himself as well as the muesli and granola (from toasted oats, nuts, cranberries and dates) and they've got plenty of regional produce from local suppliers for guests to sample. In each room you'll find a mini fridge with complimentary water from Harrogate Spring, fresh milk and sweet-smelling toiletries from Harrogate company H2K.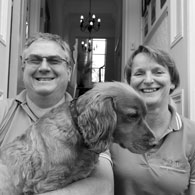 "Our philosophy is very much that our guests are coming home. I think it's the finer touches that set people's stay apart."