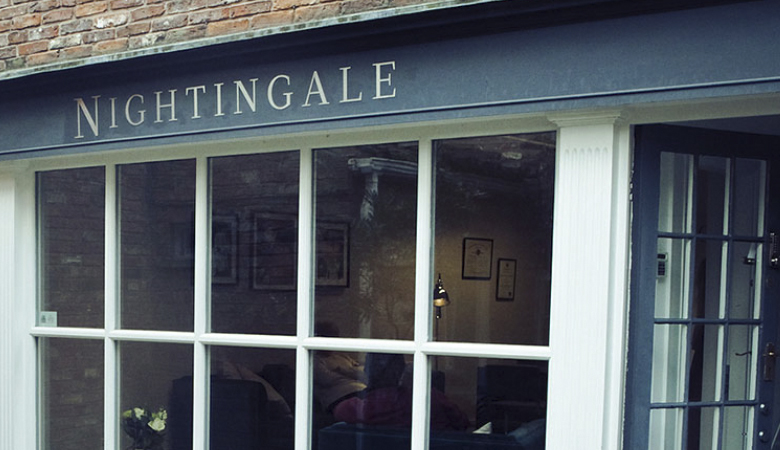 A team of highly skilled jewellers offering a personalised service from the workshop tucked into a courtyard
Owner Stephen has been working in jewellery since the age of 16 and wanted to find a way to offer quality products at more affordable prices so Nightingale was born. As the only retailer of lab grown diamonds in the UK, Nightingale's diamonds are chemically, physically and aesthetically identical to mined diamonds, cut to the same high standard and offer an ethical choice.
The team of industry-renowned craftsmen at Nightingale work from an initial sketch to create a one-of-a-kind product that is hand-inspected before being delivered to make sure that your ring is just right.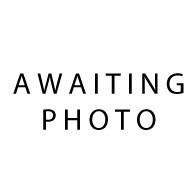 "Customers say they like the relaxed friendly atmosphere of the showroom and feel comfortable discussing their ideas with the team. Equally the team enjoys delivering beautiful items of jewellery to customers."