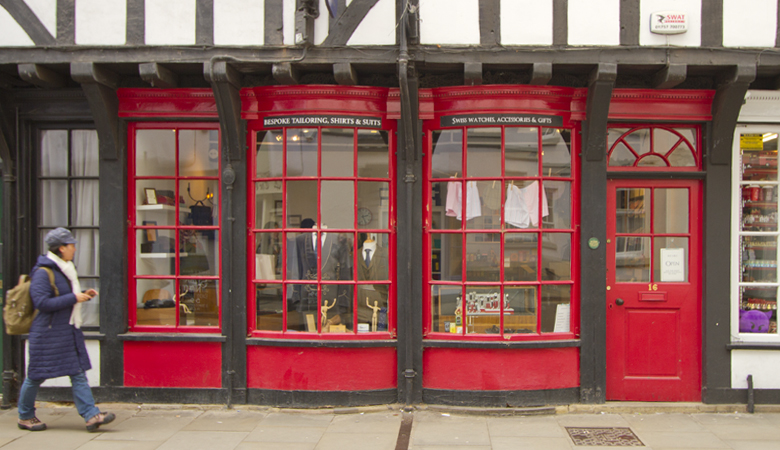 Bespoke tailor with a focus on quality, fit and feel
Knowing you're the only one who owns your bespoke item is a real draw for people these days and Mullen & Mullen has been tailoring items of clothing for men since 2004. If a tailor's available, you can pop in to browse the cloths but they recommend you book an appointment so they can get a good idea of your requirements.
Looking to traditional textile and cloth merchants such as Yorkshire's Dugdale Bros & Co and Huddersfield Fine Worsteds, among others, for quality materials has enabled them to feed into the region's rich tailoring history. For those needing to pick something up immediately they sell Reef Knots silk ties, Sanders shoes, Geo. F. Trumper colognes, their own range of knitwear, and boxer shorts created from offcuts from bespoke shirts so you can create a smart look from top to toe.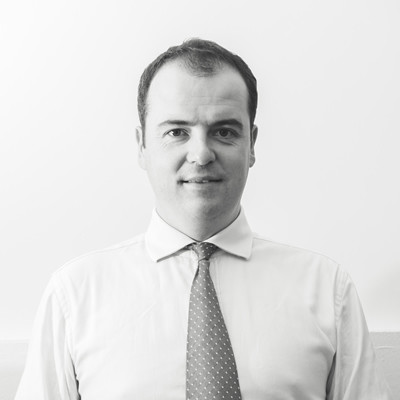 "A lot of our customers struggle to find things that fit how they want them to off the peg so what we do what we can to help those who have that struggle."