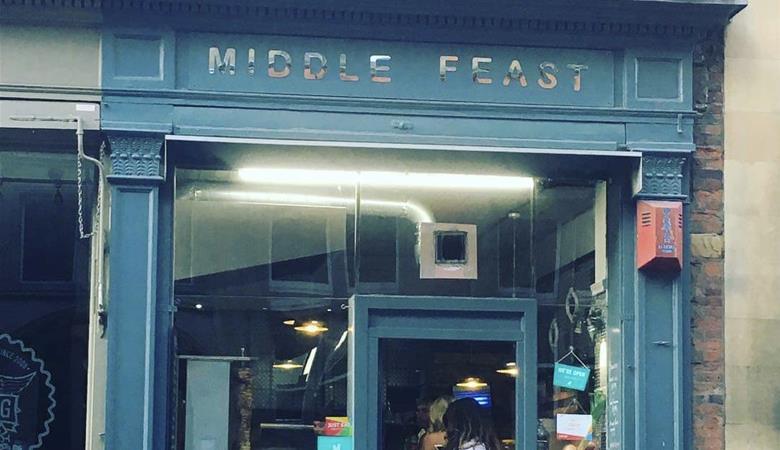 Fresh chicken & lamb shawarma marinated in 10 different ingredients, cut straight from the spit into a fresh khubz bread wrap with choice of salad and sauce
Sunday-Thursday 10am-10pm Friday & Saturday 10am-12pm
My takeaway is Middle Eastern. I make every item on my menu fresh daily. I marinate my meat for 24 hours and then build onto the spit to cook and finally slice to serve.
My most popular dish is my chicken and lamb shawarma wraps in khubz bread with fresh salad and the most popular sauce is my home made tahini. My home made falafel is a delicious must, also using lots of herbs and spices in a choice of either a salad box or khubz wrap. Halloumi cheese is a winner too in a wrap or salad box or even as an extra to add to any wrap.
I have lots of variety of pickles too; jalapeños, olives, freshly made hummus.
It's a must to come and visit me to try!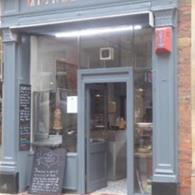 "Try before you buy free tasters! Always served with a smile!"