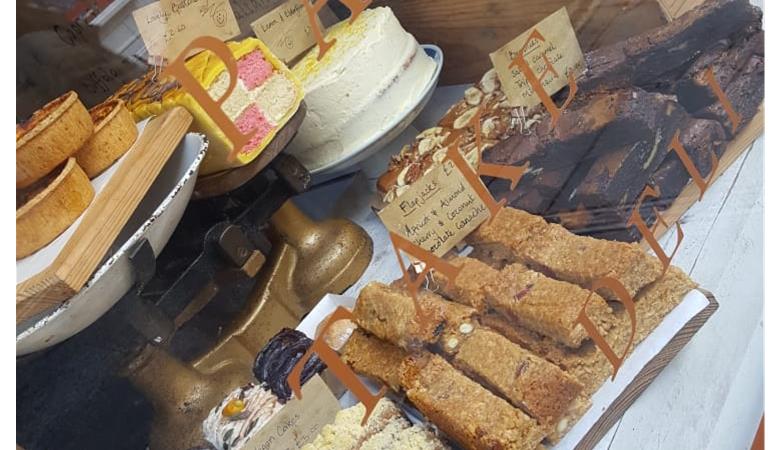 23 Goodramgate, York, YO1 7LW Mon-Thurs: 8.30am - 5.00pm Fri & Sat: 8.30am-7.00pm Sun: 9.00am - 4.00pm
La Bottega is a little taste of Italy and Yorkshire in a calm setting behind the Minster.
A stylised collection of interesting furnishings and artwork in a chilled and friendly environment.
We have created a collection of rooms and external walled courtyard where you can meet and enjoy morning coffee and pastries or cakes (brownies our speciality).
Breakfast, brunch, lunch and early evening boards with a glass of wine, prosecco or beer.
Our carefully sourced products range from Internationally award winning single source Italian coffee, Twining teas, award winning Brew York craft ales alongside great Italian wines. exquisite cakes from locally renowned bakeries, sourdough bread from local award winning bakery, genuine mozzarella and many other products to fill the plates.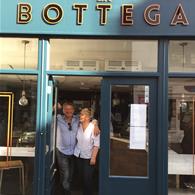 "We believe we have something unique. It's your time, let us look after you."