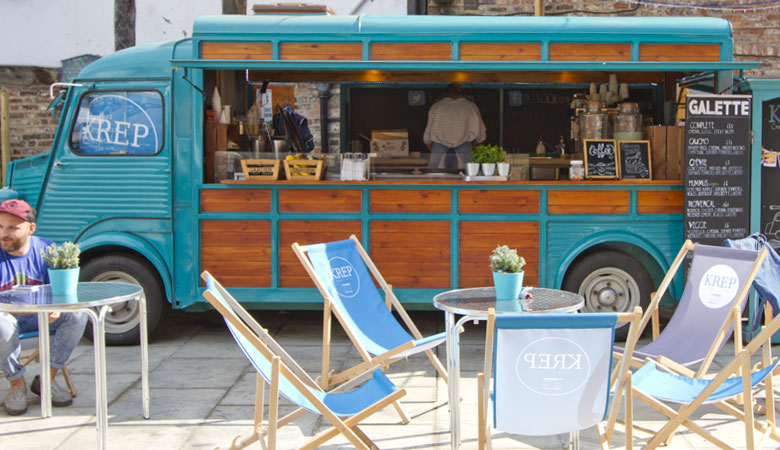 What could be more French than galettes and crepes served from a converted vintage Citroën?
Mon – Sun: 10.00 – 17.00
Fri extended opening until 21.00
It would be rude not to try both a galette and then a crepe for dessert when they do both equally well here. Owners and ex-chefs Tomasz and Marco make fresh batter from scratch every day: the crepes are for sweet fillings and made with free-range egg, fresh milk and sugar while galettes are a savoury batter made the original Breton way – simply from water and buckwheat.
In fact, galettes are the star of the show with a menu of mouthwatering combinations including mozzarella, cheddar, sundried tomato, beetroot and greens, and homemade pork loin, chilli pepper and sundried tomato and greens topped with a homemade sauce or dips like chimichurri, hummus or mayo. Every bit of meat that goes into their galettes is cooked sous vide, with the beef enjoying a long, slow cook for 36 hours. You'll woof it down in about three minutes though.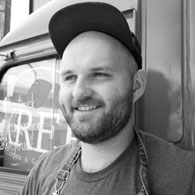 "In the beginning we struggled to convince people to try galettes but our mission now is to educate people about them."