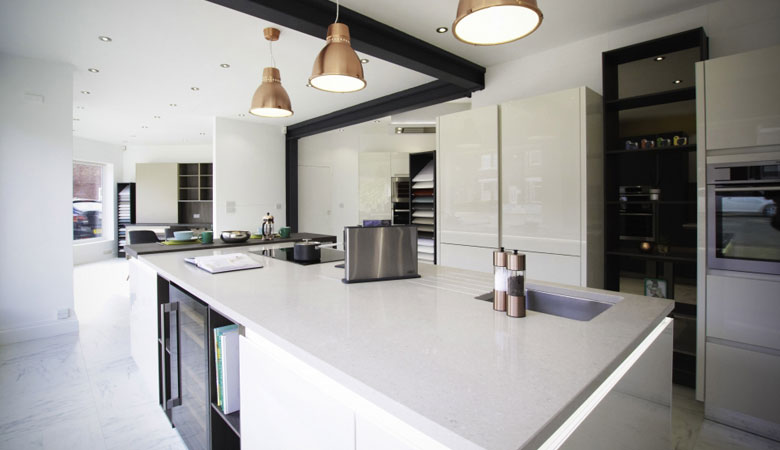 Knaresborough Kitchens (York)
Kitchen showroom with modern German displays by Pronorm
Tues - Sat: 10.00 - 16.00 Appointments outside opening hours by request
Attention to detail and reliability in quality characterise the service offered from this family business run by Managing Director Matt Johnson. Pay a visit to the showroom because it's the perfect place to get design and planning ideas and the details on the minute technicalities that make a difference in kitchen design. They say the earlier you see them, the better it is as it helps budget management and the design process.
Being one of the few independent kitchen design and installation companies that supplies German kitchens by manufacturer Pronorm, they are adamant that not only will the entire process be straightforward and run like clockwork, but you will get a value for money kitchen.
The company has been established over 24 years in Knaresborough and opened their York showroom on Bishopthorpe Road in 2012.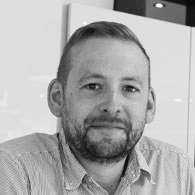 "We always say we don't push anyone - you can have two meetings or five meetings, we're here to get the right kitchen for you."