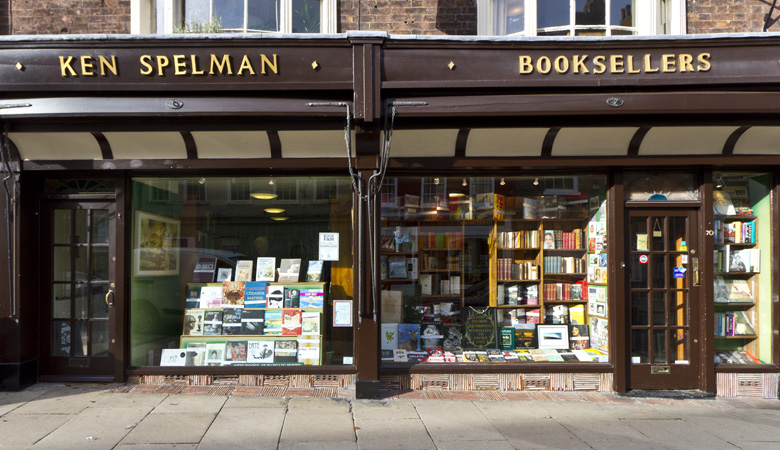 Second-hand and antiquarian booksellers.
This is a bookshop where you're left to enjoy turning the pages of a book you never knew about in complete peace. It has sold books for over 70 years but it has moved with the times to source more specialist books that aren't readily available - as the owner puts it, 'It's more about knowing what not to buy than what to buy'.
For something new to store, browse the downstairs middle back section that has become a bit like a conveyor belt because it's where new books get put first. The rest of the floor is made up of the original 19th century bookshelves from a library that had closed down, stacked with fascinating material.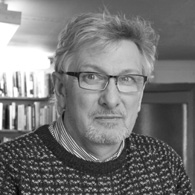 "One of the pleasures of shopping here that most people find is that they end up buying things they didn't intend to buy and they never knew they would find."