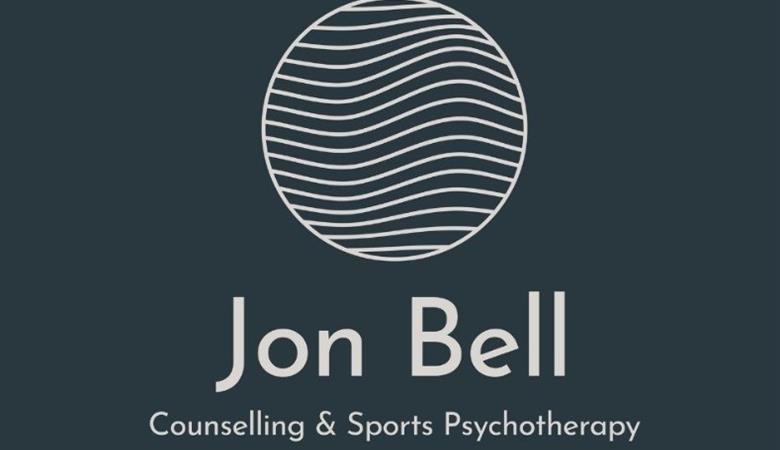 Jon Bell Counselling & Psychotherapy Ltd
Counselling Clinic & Sports Psychotherapy Services based in Acomb, York
4 - 8pm: (Mon - Fri) 10am - 3pm (Sat) 10am - 3pm (Sun)
I'm an integrative counsellor and sports psychotherapist with a home-based clinic in Acomb, York.
I offer two separate services: counselling and a sports-specific psychotherapeutic approach which caters for both amateur and professional athletes. My clinic is a safe and welcoming space for anyone looking for emotional and mental health support. Sports psychotherapy is an additional aspect to my practice and irrespective of whether you're a sportsperson or not, we will have the foundations for a healthy therapeutic relationship. My counselling practice has seen me work with clients from a wide variety of backgrounds and circumstances, all facing very different challenges in their lives.
Whichever service you require, I will prioritise you and what you need. Our sessions will be an opportunity for us to work to uncover the barriers and challenges you've faced.
Having completed Masters research into the issue of vulnerability in rugby league, as well as personally spending time in the game at an elite level, I have first-hand experience and clinical understanding of how striving for authenticity in the toughest of sports can present athletes and non-competitors alike with a template for happier, wholehearted living.
Trauma, loss, and fears about our vulnerabilities and purpose are all experiences that can lead us to believe that we are not worthy of a life that is wholehearted and happy. Whatever our lived experiences, a personal sense of shame can mute our ability to reach out; by working together, we'll be challenging that shame from the very start.
Clients can often arrive feeling depressed, anxious, and certain of the bleakness of their life. By working together we'll question those certainties and invite choice and possibility back into your way of thinking. As George Bernard Shaw said: "Those who can't change their minds cannot change anything".
I am qualified to Masters level (7) and I am an Accredited Registrant of The National Counselling Society with an Enhanced DBS check in place.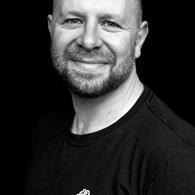 "I love my work and I am passionate about counselling but here's the thing: the most wonderful part of my work is saying a final goodbye to a client. It means we've achieved we set out to complete together when we began the counselling process. Oftentimes, they leave with a freedom, peace of mind and sense of possibility that simply wasn't there before we began. As goodbyes go, they're the best."