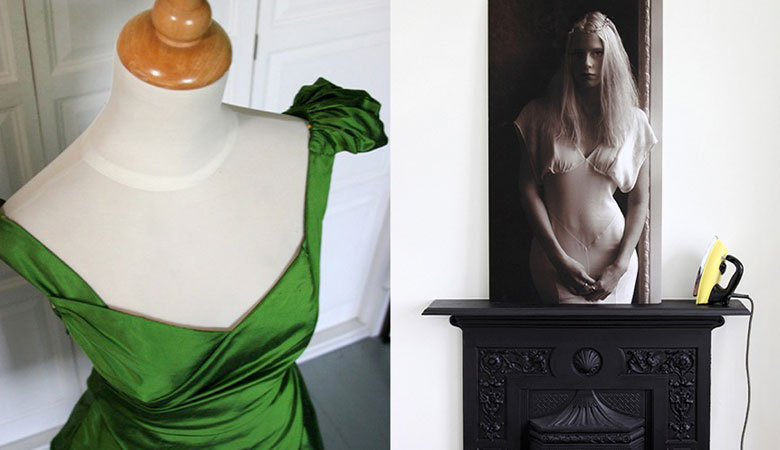 Designer and pattern cutter
Couturier Jane Elmer is as happy fashioning one-off pieces for everyday wear as she is designing and creating exquisite bespoke bridal or occasion wear for clients. It was through working for fashion designer Angela Holmes's label Droopy and Browns and Australian dressmakers De Challie that she gained hands-on experience and the skills she would later need to set up on her own in 1997.
Dedicating the time and work room to one client at a time is Jane's preferred way of working – so as to not mix up the fibres – and although the majority of her work is bridal, she designs across the board for men's and women's clothing. Were someone to come to her for a one-off piece, the process starts with an appointment to talk about what the client likes, what they are looking for and what the event is. It's then that she can present the materials suitable for the budget, and she's able to tap into the relationships she has built up with suppliers at home and overseas to get access to the best-quality fabrics.
There are majestic and completely utilitarian designs hand-crafted by Jane that, once seen, haven't been forgotten, and it's not unheard of for clients to come back to her with all the compliments they've received.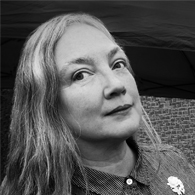 "I think we should be a dressed-up version of ourselves, especially on a wedding day, but essentially, I want my clients to look and feel beautiful inside and out."