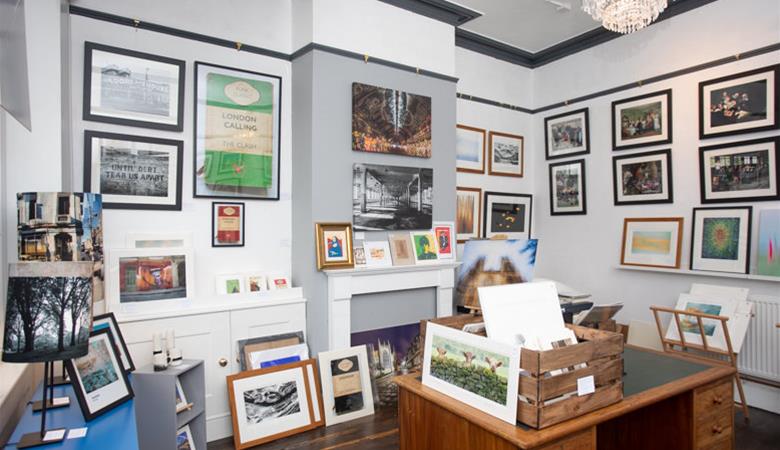 Showcasing great contemporary photography and art from local artists
Hours vary - please check our website and facebook page for this week's opening times.
Holgate Gallery is a new addition to York's art scene. Showcasing great contemporary photography from a range of photographers, including owner Duncan Lomax who is a full time commercial photographer based in York, and the Minster's official photographer.
Expect to see traditional views of York and beyond alongside more contemporary images using digital and in-camera techniques to produce abstract and impressionistic scenes of the city.
Alongside a great range of photographers' work, we also have art from local artists ranging from ceramics to stained glass panels. Holgate Gallery supports a thriving hub of local artists by showcasing their work and their stories.
If you're shopping for interiors and looking to fill that space on the wall, we'll have something for you, and it will be a unique talking-point in your home for years to come.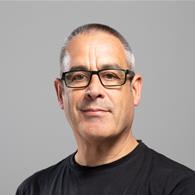 "As a full-time photographer myself, there's nothing I appreciate more than a unique image - a combination of skill, technique, timing (and good luck) that captures a moment in time. There's a great range of photography here by photographers of different genres, alongside the hand-made work of local artists including screenprinters, ceramacists and painters."