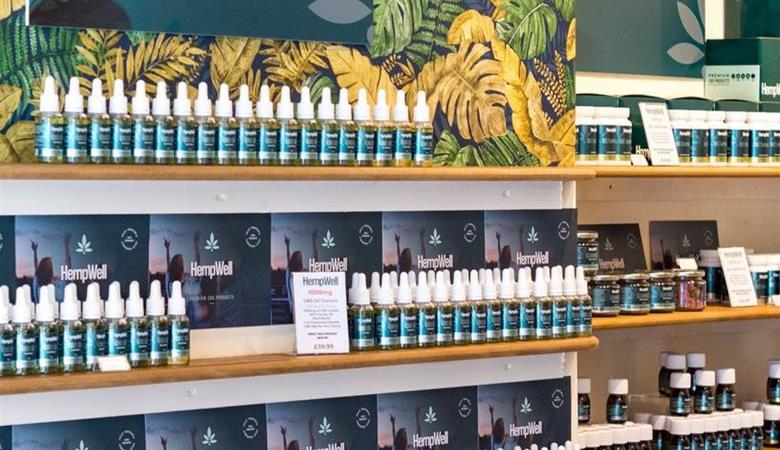 Locally made, organic CBD products for anxiety, pain and general wellbeing.
10.30am - 5.30pm 7 days per week
Hemp Well is one of the few companies in the country which grows, manufactures and sells its very own organic CBD.
The founders of Hemp Well, Lisa and Phil, grow their hemp plants in Bulgaria, and the team process and package them in a state-of-the-art laboratory at York Science Park. The resulting CBD-rich products, ranging from ingestible oils to face creams, are then sold at the Hemp Well shop, located a minute's walk away from York Minster.
The ethos of this successful independent company is centred around providing the best, safest and most traceable CBD on the market.
CBD (cannabidiol) is an extract of the hemp plant. It can be either ingested in the form of an oil, capsule, gummy (or chocolate!), or applied to the skin in the form of a cream or balm.
Unlike its counterpart THC, CBD is non-intoxicating and non-psychoactive, and has a whole host of health benefits due to its interaction with the Endocannabinoid system, a system responsible for regulating key aspects of bodily function such as stress, mood, pain, inflammation, energy and appetite. Therefore, though CBD is classed as a food supplement and not a medication, many people use it for conditions such as arthritis, chronic anxiety, digestive issues and insomnia.
At Hemp Well we pride ourselves on providing professional, bespoke and holistic customer care. The members of our small and friendly team are extremely knowledgeable and experienced, and are therefore able to answer any questions you have about CBD and what it can do for you.
In store you will be able to sample our delicious home-made luxury CBD truffles and gummies, and you will also be able to try an extensive array of CBD oils. One of our well-trained product consultants will then guide you through the process of deciding on the best CBD product to suit your individual needs.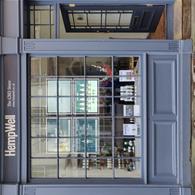 ""At the forefront of our business is customer service. We need to know what our customers are looking for and to provide that for them. And since we do manufacture our products, we are in a unique position to deliver on that""