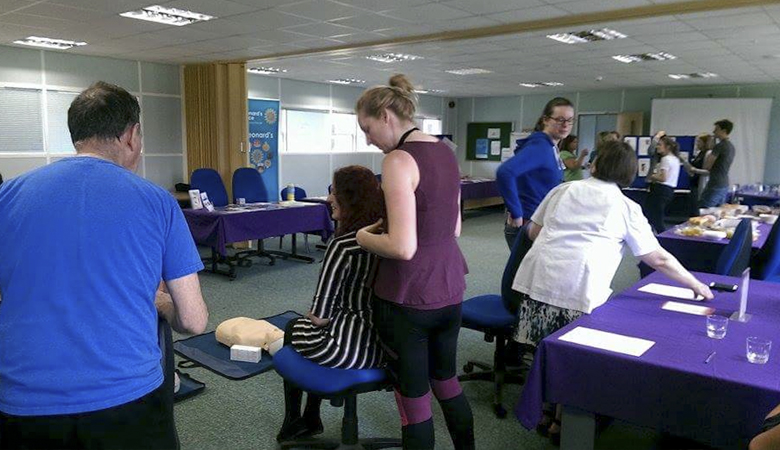 Providers of healthcare in complementary therapies including acupuncture, homeopathy, herbalism, massage, aromatherapy, reflexology, Kinesiology and acupressure
As well as offering a range of complementary therapies to all ages, and all types of needs from pre-natal and ante-natal through to birthing assistance, the Healing Clinic is also a social enterprise and aims to provide a community wellbeing hub.
Therapists from the Healing Clinic also offer appointments at Cycle Heaven's therapy rooms at the Hospital Fields Road branch on Thursdays or Fridays. To find out more, get in touch with the clinic.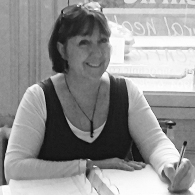 "We also do a lot of outreach work with charities, business, organisations to introduce mindfulness and therapies."