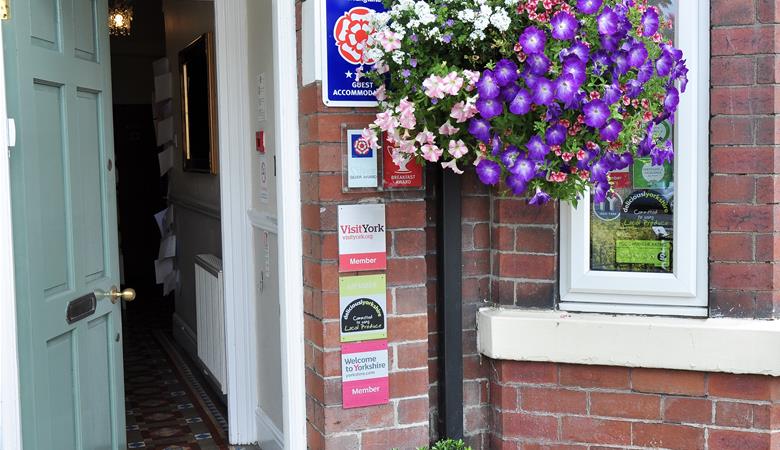 Inspired by being former tourists of York themselves, Martin and Beverly take great pride in their guest house
When the hallway of a guest house is decorated with thank you cards from visitors, you know you're onto a good thing. They just love taking care of people here and it really shows. The Gregorys both love food and it shows through their award winning breakfast menu which is a huge attraction here: think eggy crumpets, Bev's breakfast trifle, marmalade-glazed sausage sandwich and the traditional full English are just some of the options available, their menu even extends to guests who are gluten wheat and dairy free along with meat free. Here at Gregorys they even make their own breads jams and marmalade and if that was not enough once a guest checks in a warm welcome awaits them with homemade shortbread coffee or tea.
A final note worth mentioning Martin & Bev feel it's important that the guests get to benefit from experiencing what locals do all the time in York, whether that's perusing the shops and eateries at Bishopthorpe Road or eating the produce sourced directly from their local suppliers.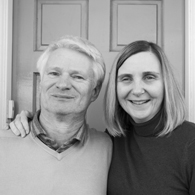 "We just love what we do and giving our Guests a great experience in our home is really important to us. We have lots of local knowledge which we are only too happy to share with our Guests."