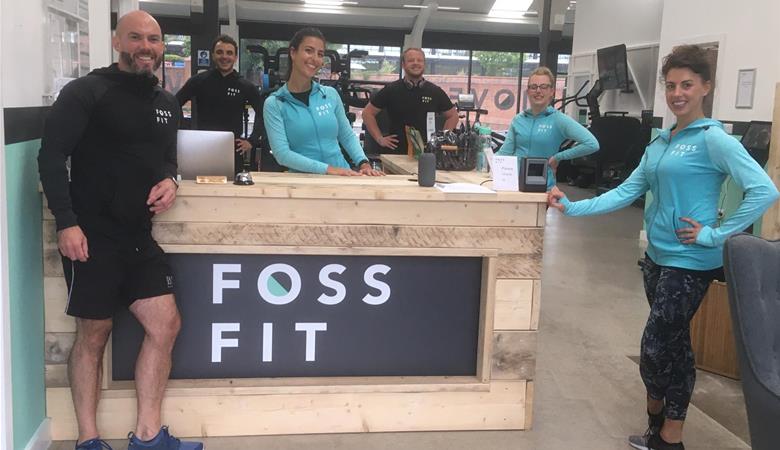 Friendly, supportive gym community for all shapes & abilities.
Monday- Sunday 6am- Midnight
Welcome to FOSS FIT. The place where we make getting fit and strong fun for everyone, no matter who you are or what your fitness experience is.
We know that starting your fitness adventure can be a bit scary sometimes, so from day one we will take you under our wing and make you part of our FOSS FIT family. Just like a big brother or sister, we will give you the help you need to get confident in the gym, lifting weights or attending new classes (hot spin anyone?) Of course, if you're already a seasoned pro then come on in and let's chat about the body comp and fitness tracking we can offer you through our app – we love to share and swap new ideas and tips with our members!
We do things differently here. Our new independent gym has given us the opportunity to do things our way, putting our members at the heart of everything we do. We've worked hard to get to this point and even exited a big national franchise (scary huh?) so we could create the fitness vibe and choices our members really wanted.
So now you have the lowdown, are you ready to get FOSS FIT? Come on then, we're waiting for you!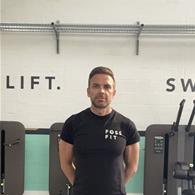 "Our mission at FOSS FIT is to take the fear out of fitness (especially important for first time gym goers) and build a community beyond our four walls. "