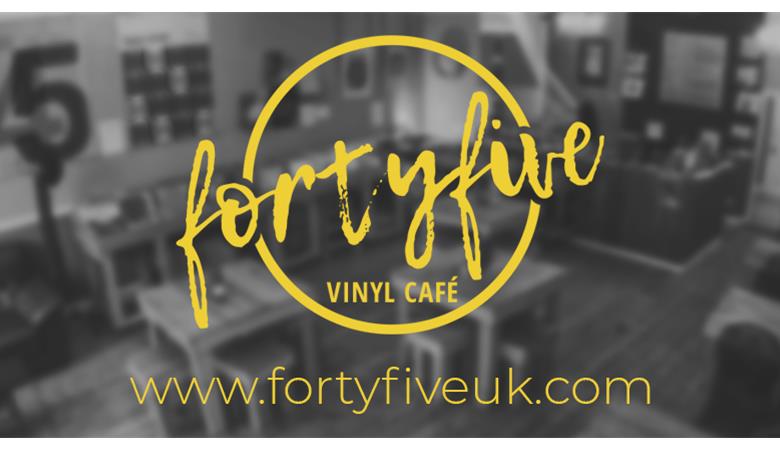 Just for the record, vinyl and coffee make a great combination.
Mon - Fri: 9.00 - 17.00 Sat: 10.00 - 17.00 Sun: 10.00 - 17.00
A collaboration between two guys on the music scene, FortyFive is aiming to be a part of York's music community. And it just goes to show, the synthesis of records and a café works really well on lots of levels. It's just as open to those who make a special trip to browse the 1,000-strong collection as well as those who sit in with a coffee and cheese toasty, then might decide to take a look at the records out of interest.
Either way, take a moment to appreciate the custom-made record hoppers, benches and tables in the sitting room-style set-up. As a record store that doesn't stick to any particular style or genre, the selection covers anything from 50p LPs to $50 collector's editions because the most important thing to the owners is keeping the prices reasonable so anyone can buy. Remember to listen out for the "Now spinning" track as you might just discover something new.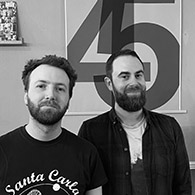 "Vinyl is the physical medium of listening to music, whereas CDs are almost disposable these days, and people like having something in their hands."