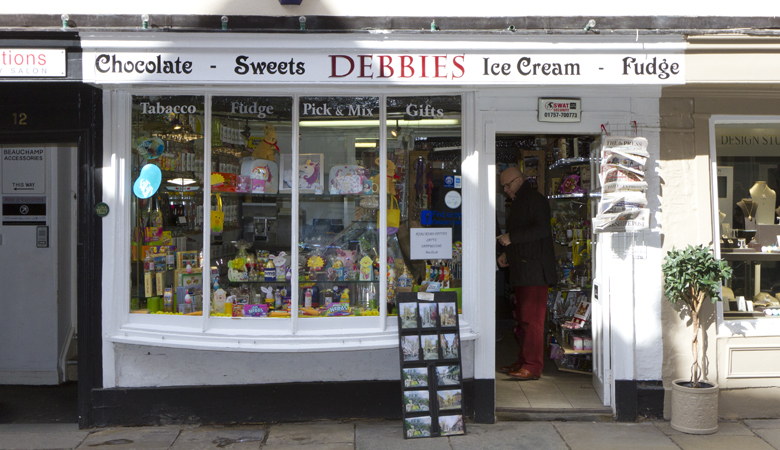 Stonegate based sweet treats, ice-cream and lots more!
Mon - Fri: 9:00 - 17.00
Sat - Sun: 9:00 - 18.00
Take your pick from the 100 plus confectionery brands they have packed into this small but brimming shop on Stonegate. With a mixture of old favourites like Mon Chéri, Niederegger and Farah's from Harrogate, and their homemade fudge bars and chocolate novelties, it's ideal for little pocket money treats.
From Easter onwards, Debbie's ice cream counter is full of flavours that take inspiration from nostalgic favourites like rhubarb and custard, apple pie, bubble gum, honeycomb and Irn-Bu (and it's as bright orange as the real thing). All of them are made at their unit in Scarborough, allowing them to experiment with their flavours.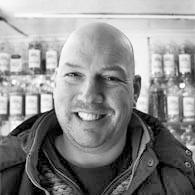 "We're here to supply a good time for people - young and old - who like sweets."