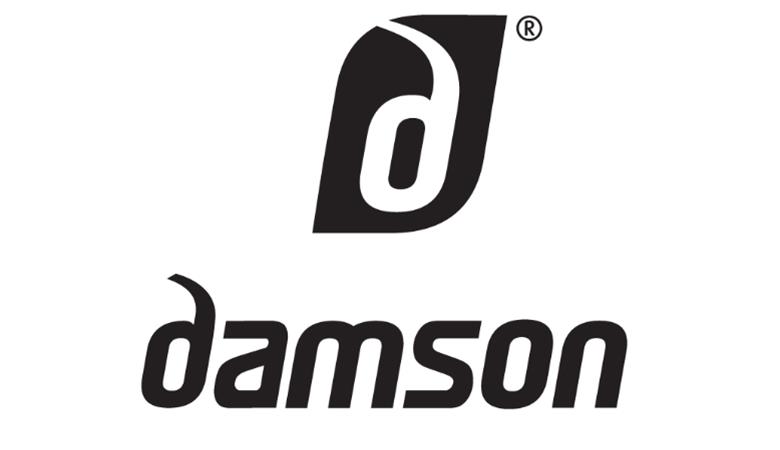 Funky electronics products designed in Yorkshire. #HearItFeelIt
WE ARE A PREMIUM AFFORDABLE BRAND WITH AN ENERGETIC DISRUPTIVE PERSONALITY
Far from another "me too" brand, Damson evolved around a passionate desire to innovate and disrupt. To us, innovation means better use of technology, filling in the gaps that others overlook and making products the way you want them to be.
When we design a product, it's not just about the features and the tech behind it. It's the support we give to customers. Our customers view their owning a Damson product as far more just a purchase. It is a personal possession that instils a bond between us creating an emotional link. The passion our innovators, engineers and designers showed in developing the products Is shared by our support team. Embodied by our offer of unlimited support providing an expression of trust that only a family bond creates.
We appreciate we're a young brand and for some this will be the first time you have heard of Damson but we are always there to give our customers the support they need through email, social media or over the phone. If you want, you can also visit our York store!