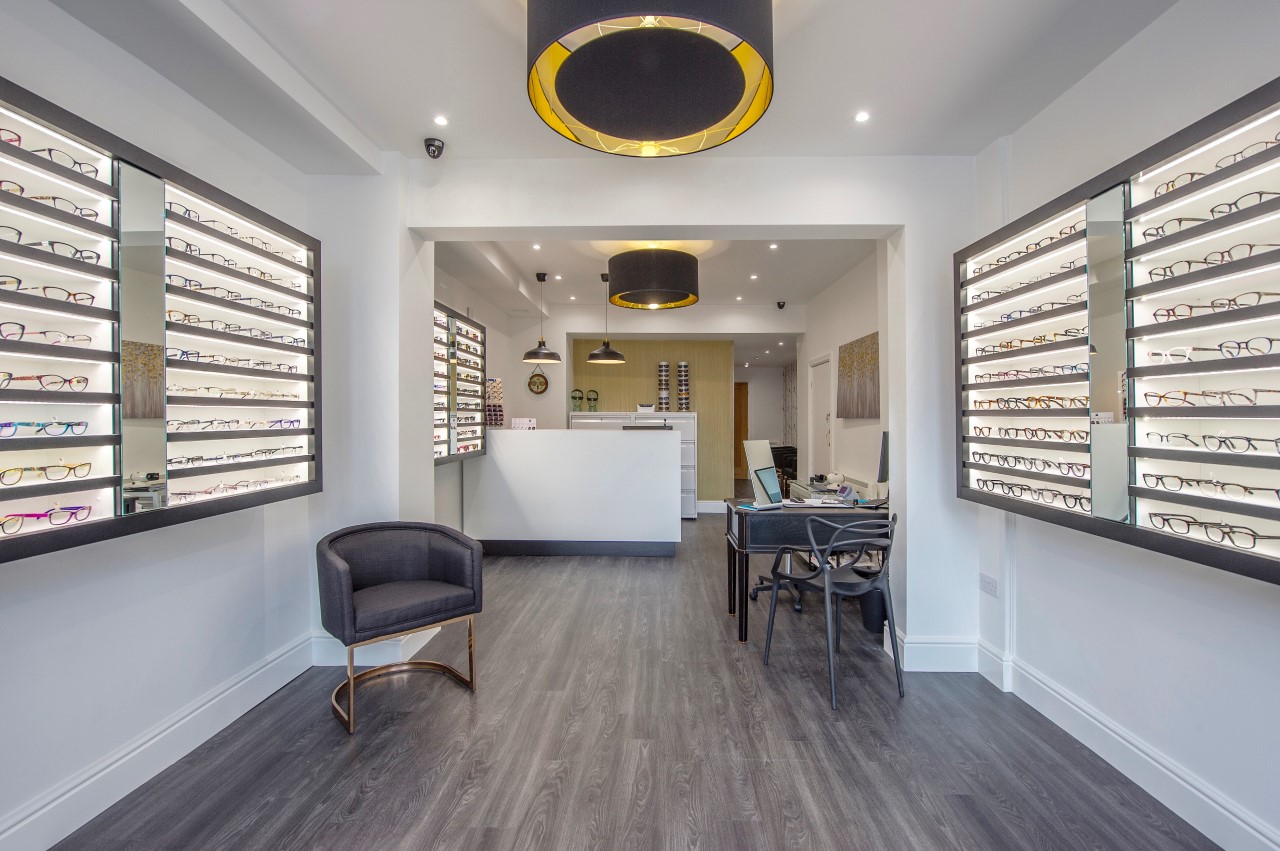 Cameron Beaumont Optometrists and Opticians
Cameron Beaumont is an award winning, independent, family run opticians with an emphasis on high quality eyecare and eyewear.
Monday - Friday 9.00am -5.30pm Saturday 9.00am - 4.00pm
Priding ourselves in offering the best, whether its quality frames, lenses, contact lenses, professional advice or service. We offer an individualised service, where nothing is too much trouble – we have a great team of friendly and knowledgeable staff who will go out of their way to help you with your eyecare and eyewear needs.
We use only fully-qualified dispensing opticians, to guide you with frame and lens choices or for adjustments and repairs. Our optometrists allow up to 40 minutes for our eye examinations which means we really get to know how you use your eyes and address any issues that you may be having. We have top of the range testing equipment and offer Optomap ultra-wide digital retinal screening, for an unparalleled view of your retina to help us diagnose any medical or eye conditions and ocular coherence tomography which produces the equivalent of a CT scan on the retina which is particularly useful in macular disease.
There is a large range of frames which we constantly review and refresh. Several of our collections are exclusive to us in the York area. We stock brands from the famous like Tom Ford and RayBan to lesser known but equally fabulous Etnia and Face a Face.
Services
Eye Examinations (Private & NHS)
Free Hearing assessments
Children's Eye Examinations
Contact Lenses
Eyewear Styling Consultations
Sunglasses (Prescription and Non-Prescription)
Coloured Overlays for Dyslexia and much more…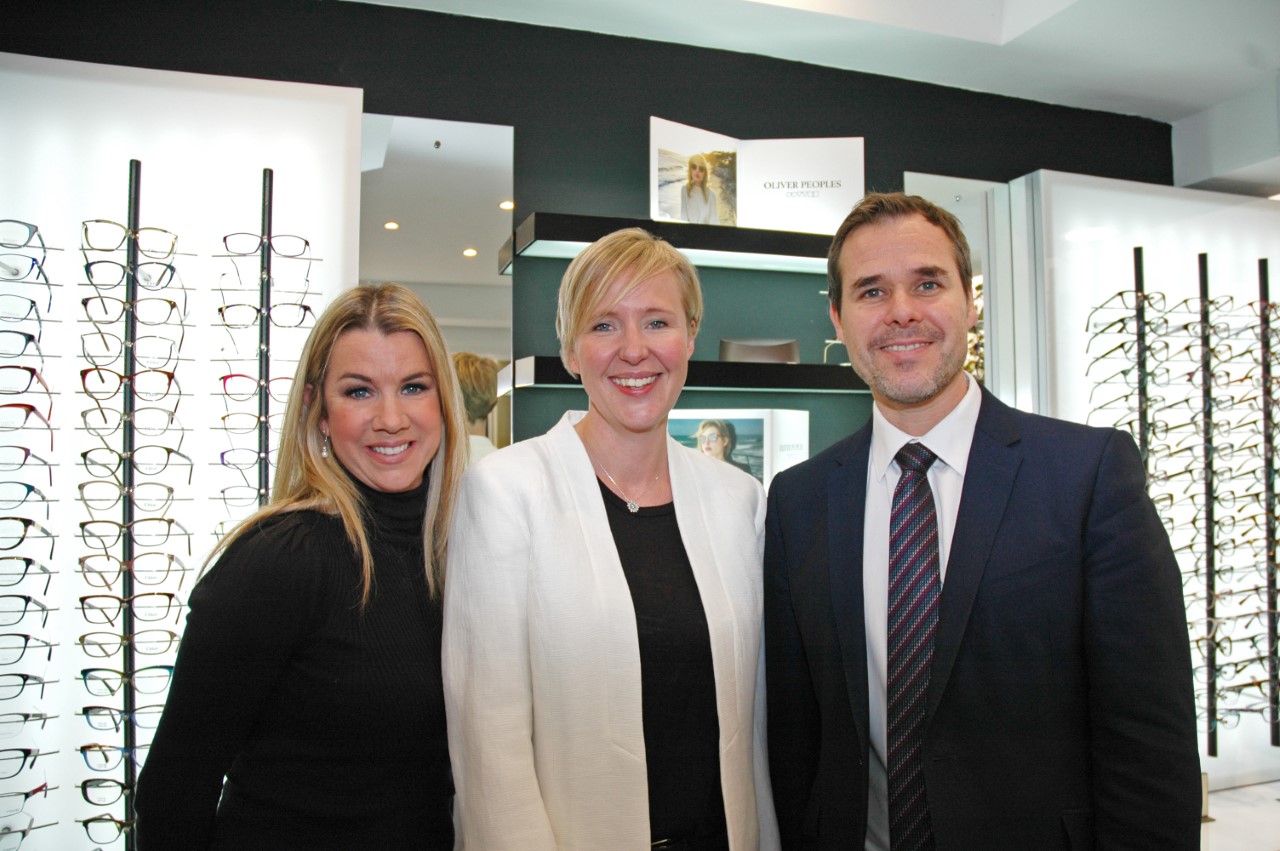 "I am proud to be the 4th generation of Beaumont to own and run Cameron Beaumont Opticians. The business was originally started in Huddersfield by my great-grandfather and each generation has embraced change needed to drive the business forwards and make it what it is today. What has not changed, is the passion for great eyewear and the desire to offer top quality care for our clients."