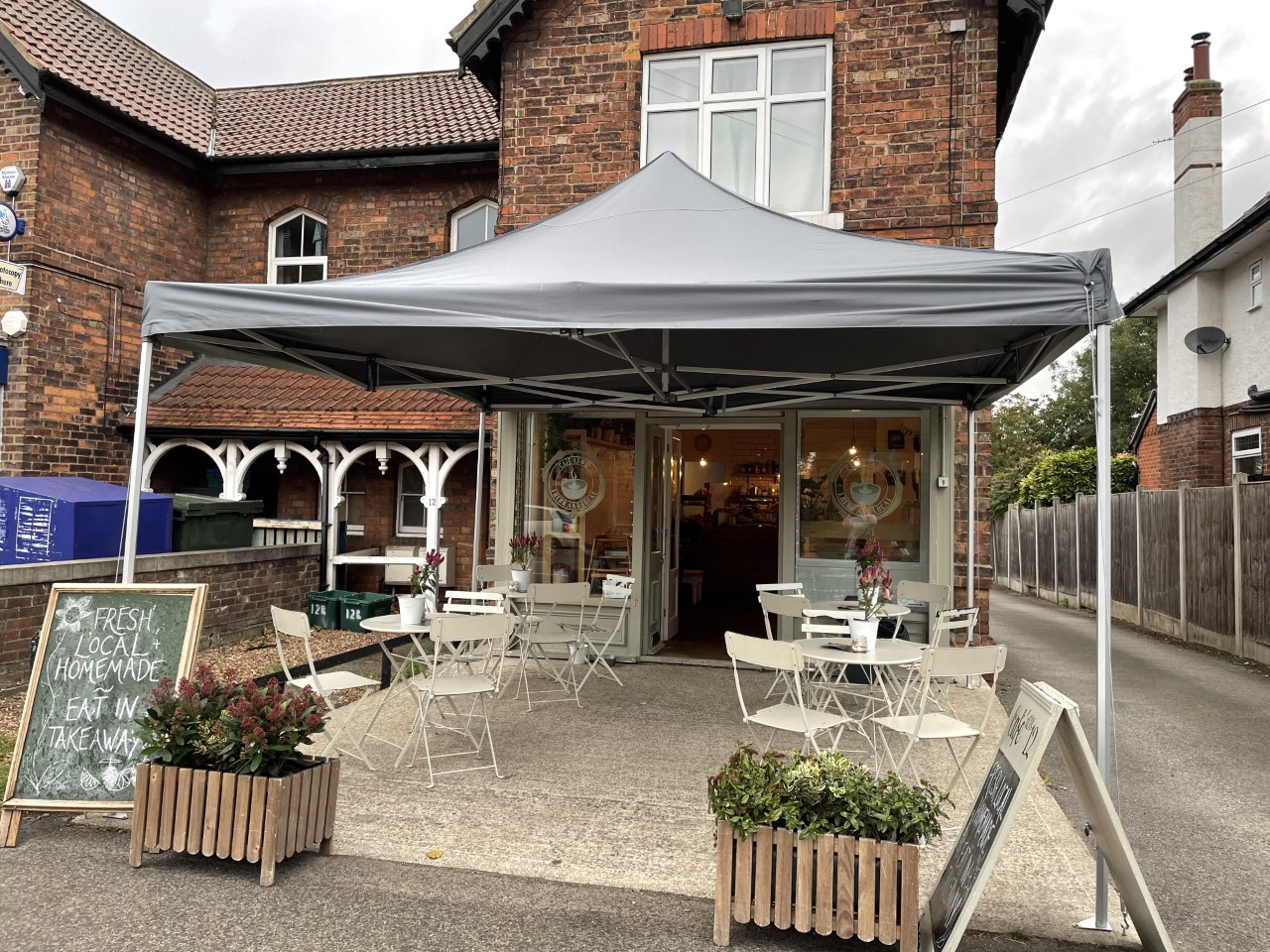 Fresh & local homemade produce!
Monday - Saturday 8am - 3.30pm
Here at Cafe at No.12 we source all of our ingredients locally from small businesses in the area; to freshly picked produce from the allotment. Which enables us to provide seasonally and daily changing dishes on the menu. We also provide the freshest cakes and treats on our counter, which we bake, on site, daily! We use Darkwoods coffee as our house coffee which goes perfectly with any cake from the counter! We change our base menu every month to come in line with the changing seasons. We have daily changing sourdough sandwiches, quiches and salad selections to keep it fresh and vibrant. Cafe at No. 12 is wonderfully snug inside as well as a sun facing outside seating area perfect for all seasons! We are a relaxed cafe which caters for everyone!