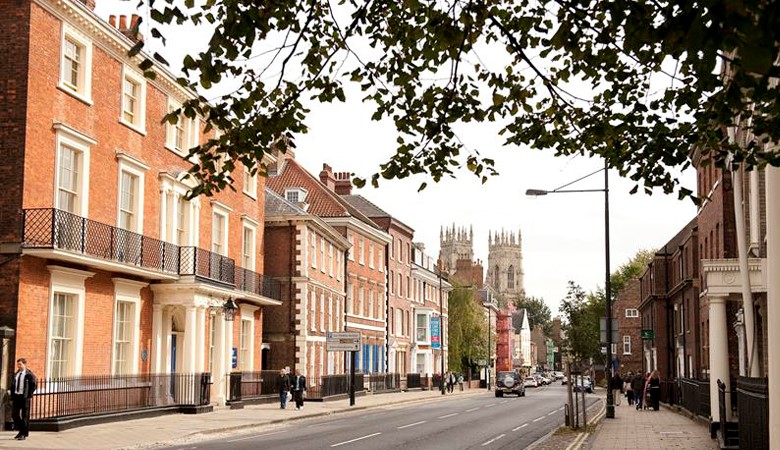 Co-educational, independent Quaker school for pupils aged from 3 to 18.
Bootham School was opened in 1823 as a boarding school for boys, admitting its first girls in 1983. The school is proud to offer a Quaker education that liberates and equips its young people to flourish as adults and live adventurous lives that will serve to create a better world. Astonishingly, the school still has a functioning observatory and telescopes, offering students the opportunity to study GCSE Astronomy.
Interestingly, the school has links to the prominent family behind the eponymous confectionery company and brand Rowntree, also a Quaker family. In the late nineteenth century, many of the Rowntree family sons were educated at Bootham, and one of them, Arthur Rowntree, was headmaster between 1899 and 1927.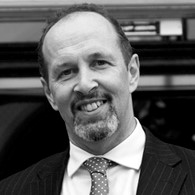 "At the heart of our Quaker education is our sense of shared community and aim to help each individual to grow, recognise and develop "that of God" in themselves and in other people. We instil a strong sense of belonging, equality and community in every individual pupil."