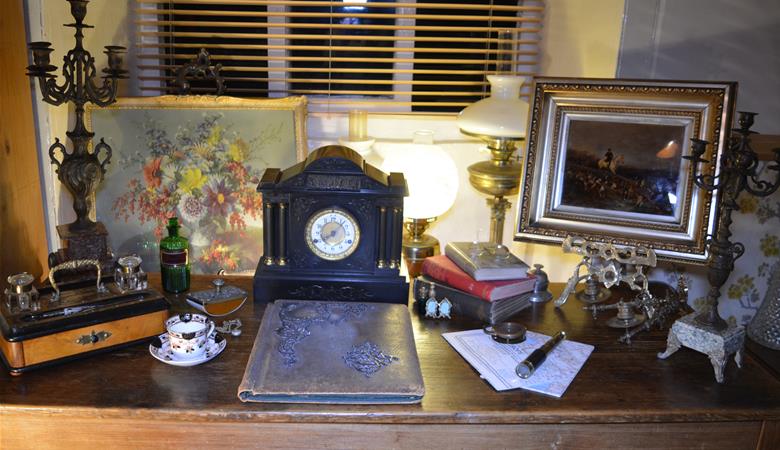 A collection of wonderful antiques and fabulous vintage to inspire and delight, all brought together with a personal touch of passion and years of experience.
Monday - Wednesday 10.30 - 5 pm Thursday - Sunday's viewing by apt. Thornton Le Dale.
Bohemian Breeze Antiques emerged as an idea many years ago, I have been enthralled and fascinated by antiques since I was 9, when I brought my first item, with my pocket money! My collection has grown over the years, and I still have the same buzz of excitement with every item I buy.
I love the research and finding out the social history associated to each item and obviously I'm always learning.
I spent many years setting up and running an architectural antiques business, and then 5 years ago, my dream of setting up Bohemian Breeze Antiques was set in motion. Initially setting up a website and working from home for a couple of years in the idyllic village of Thornton Le Dale.
I enjoyed this time but wanted to meet the people buying my Antiques, so I joined the fabulous historic Shambles Market 16 months ago.
My aim was to create a cornucopia of curio's and curiosities with a twist on quirky vintage and interestingly unique clothing.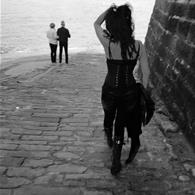 "I only buy what I love, so when I am able to make people smile, I know I am doing something right."