An independent art space, design shop and bespoke picture framers based in York.
Mon – Fri: 09.30 – 17.30
Sat: 09.30 – 17.00
Blossom Street Gallery and Framing was started up as a way to bring together artists in a welcoming creative space within the centre of York.
Blossom Street Gallery supports both local and UK based, independent and emerging artists and designers. The gallery sells a wide selection of art materials and a fantastic range of original prints, jewellery, prints, ceramics to unusual cards and gifts for all budgets. They also provide affordable bespoke and ready-made picture frames with free consultations.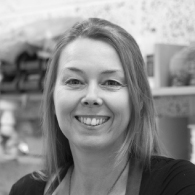 "Everyone is welcome, whether you're looking for art materials, somewhere to get your artwork framed, or just a space to enjoy some local art."