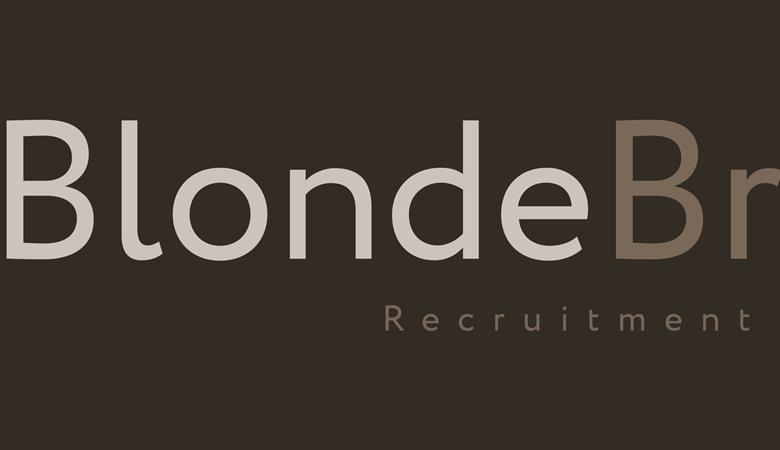 Blonde Brown Recruitment Ltd
Independent recruiters who want to make a difference , a different Conversation
A different conversation - Charlotte and Kate are passionate about people and are independent, expert recruiters who want to make a difference . Our aim is to find roles that our candidates love, and candidates that our clients will love.
We believe there should never be the Sunday night blues, everyone deserves the chance to wake up in the morning and be excited about their work.
We are here to help whether you are looking for your next move or need to expand your team – we can assist you in a personal way, that only independent recruiters can.
About us - Our Clients – We want to immerse ourselves in your company culture so we can understand your community, shared purposes, values and mindset enabling us to find the right people for you. We guarantee you that we will find you exceptional people to join your teams. You are all unique and we will make sure you have the right bespoke recruitment process for your company that will secure the very best talent for your business.
Our Candidates – We want to know your motivation whilst searching for your next role. Understanding what is most important to you and helping you to secure the next step in your career. You are specialists in what you do, so you should expect to receive time and expertise from us. We can assure you we will take the time to understand you, and what you are looking for in your next role.
The Team
Charlotte Watson - Charlotte is a highly experienced Principal Consultant specialising in Senior and Exec level appointments in a variety of fields. Her clients vary from start-ups to global market leaders.
Kate Chandan - Kate is an experienced Recruitment Consultant, she has a proven track record in delivering successful recruitment solutions to SMEs and multinationals across the UK.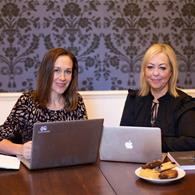 "We want to make a difference in our city , being Independent recruiters our time is our own . Our candidates are equally as important to us as our clients . A quote from a recent candidate - 'Throughout the recruitment process Charlotte has been great with keeping me up to date .During the interview process she took time to understand my previous experience and what I was looking for in my next role. I would highly recommend Blonde Brown .I have now been offered the job of my dreams .'"