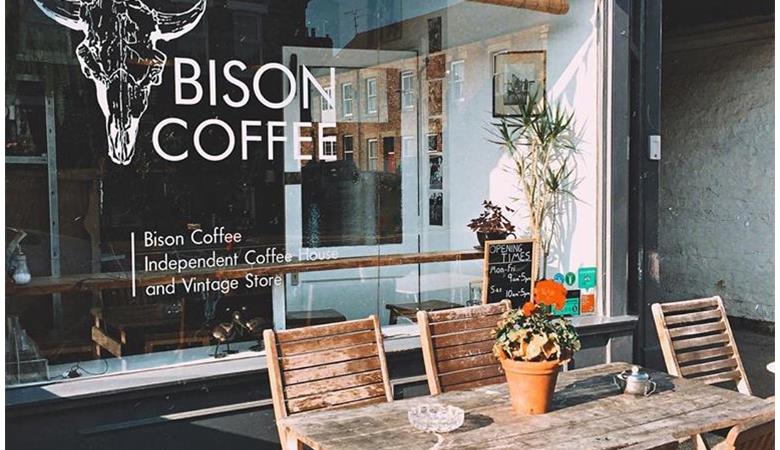 Quirky speciality coffee shop serving up single origin Hasbean coffee. Tasty bagels, brownies and plenty of vegan options.
Monday - Friday: 9am - 4pm Saturday: 10am - 4pm Sunday: 10am - 4pm
Bison Coffee House first opened its doors in November 2011 and is now well established as one of the finest coffee shops in York, serving speciality coffee from around the world.
We do not have a 'house coffee' or 'house blend' instead preferring to change our coffee on a regular basis (every few days!). This gives customers the chance to explore the wide variety of flavours that can be found in different coffees from around the world.
All of our coffee is supplied and roasted to order by the wonderful 'Hasbean'.
We also offer a tasty menu of bagels, brownies and pastries with plenty of vegan options.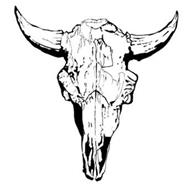 "We want to showcase the wide variety of flavours that coffees from different corners of the world can yield."