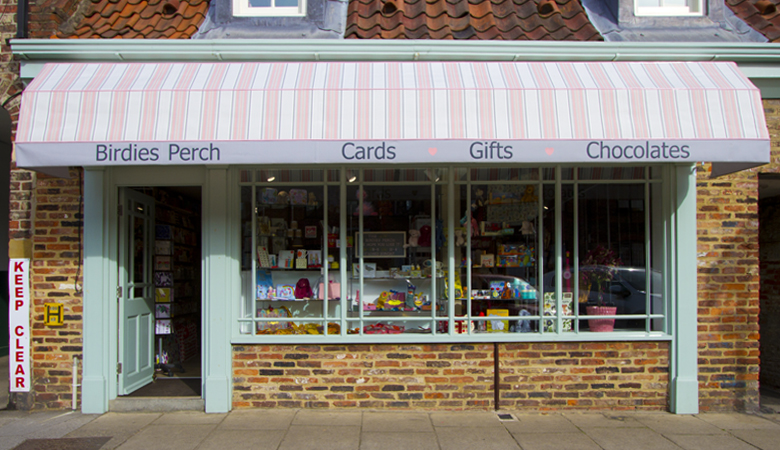 Beautifully curated card and gift emporium based in Clifton.
Mon - Fri: 9.00 - 17.00
Sat: 10.00 - 16.00
Just a short walk down Bootham, Birdies Perch makes a useful stop-off for those occasions when you need a greetings card that is bound to make the recipient smile, and owner Jo Kraemer-Dent has carefully honed her collection over the years.
In store, you're bound to pick up a smaller treat as it would be a shame not to gift some of the organic fair-trade and hand-painted Belgian chocolates (we're told salted caramel and champagne are tasty) or even chocolate shards and honeycomb from York company Guppy's. Equally, you can never go wrong with a Jelly Cat cuddly toy, socks, candles, scarves or pottery from Hannah Turner, and Jo has it all in store.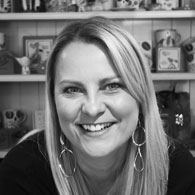 "People come from all over York for our card and gift selection. We stock what we believe are some of the best British design led companies."