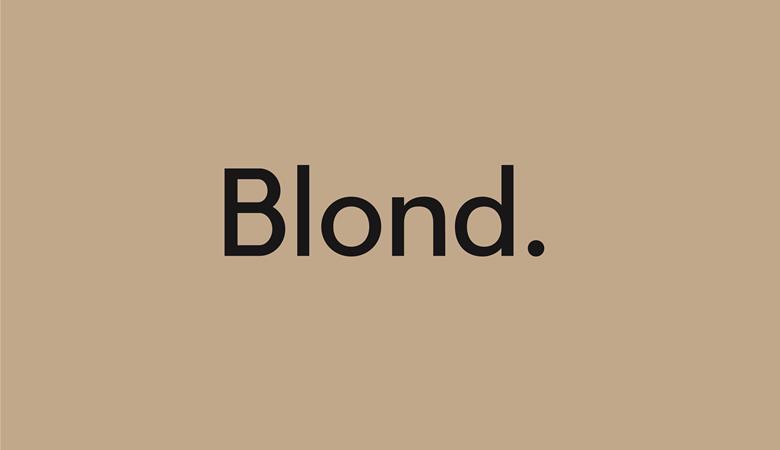 Multi Sector Expert Recruiter - a different Conversation .
We are here to help whether you are looking for your next move or need to expand your team - we can assist you in a personal way , that only independent recruiters can .
Tech • Legal • Manufacturing • Finance • Accountancy • HR • Sales & Marketing • H&S • Production • Science • Design • Private Search & Selection
Our Services -
Clients -
Why work with us ? We are independent , which means we can work to your schedule . We work to our own agenda giving us freedom and flexibility , whether its one vacancy or multiple vacancies across sectors our commitment and service to you is equal .
We spend time understanding your culture , by spending time with you within your business .
We search , select , interview , shortlist and match for you , complimenting both our clients and our candidates saving you both time .
We work in a moral and ethical way - a different conversation . We know it can be painful finding the best talent for your teams . We have the proven experience to save you time with over 20 years recruitment experience in the industry . We will share the care and passion we have for our candidates and for our clients , additional information that you will never find on a CV or a company website .
Candidates -
Stand out from the crowd , we promise to get you in front of the right people - it is our job to understand you . We are expert independent recruiters within the industry with a proven record .
We want to know you , your passion , your drive and what your desire to do in your next role .
We will only place people , where we would be happy to work ourselves - what is important to us ? a competitive salary , an employee wellbeing policy , a good work life balance , an inclusive , diverse workplace , environmental responsibility with a true opportunity to grow , develop and progress .
We want to know your motivation whilst searching for your next role . Understanding what is most important to you and helping you to secure the next step in your career - what is your dream role ?
You are specialists in what you do , so you should expect to receive time and expertise from us . We can assure you we will take the time to understand you and what you are looking for in your next role - a different conversation .
"We want to make a difference in our city , being Independent recruiters our time is our own . Our candidates are equally as important to us as our clients . A quote from a recent candidate - 'Throughout the recruitment process Charlotte has been great with keeping me up to date .During the interview process she took time to understand my previous experience and what I was looking for in my next role. I would highly recommend Beyond Blond .I have now been offered the job of my dreams .'"