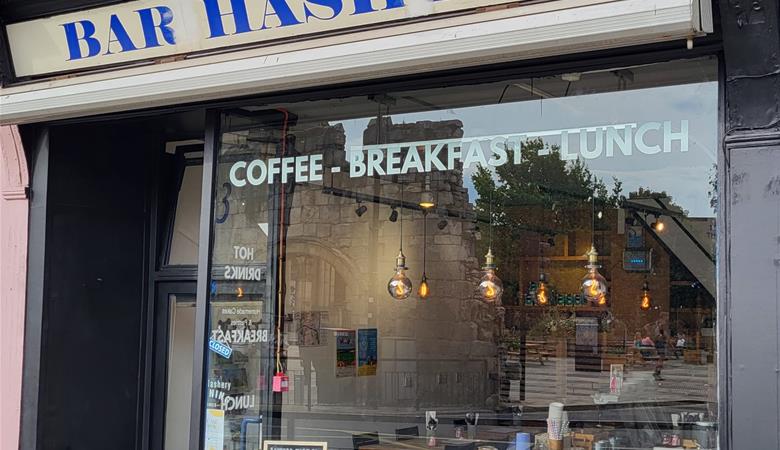 One and only café that serves savoury waffles in York
Monday - Saturday 0800-1700 Sunday 0900-1500
Bar Hashery located under the Bootham Bar offers selection of our special savoury waffles and speciality coffees.
April 2022 Bar Hashery was taken over by new owners Jolanta and Prafful.
With passion for a quality coffee and food we introduced new menu which couldn't be found anywhere in York. Savoury waffles became our speciality.
At Bar Hashery everyone will find their favourite waffle with a great cup of coffee.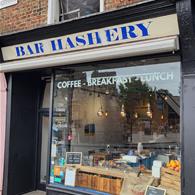 "I takes one waffle to fall in love with it. "