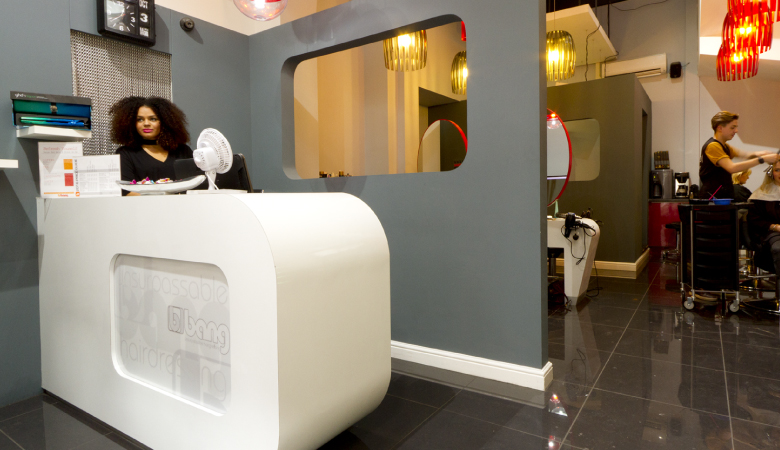 Multi award-winning, independent, York hairdressing brand.
Mon: 09.30 – 18.00
Tues & Wed: 09.00 – 18.00
Thurs: 10.00 – 20.00
Fri: 09.00 – 19.00
Sat: 08.20 – 17.00
Sun: Closed
'Bang' was established in 2007 by husband and wife team, Sarah and Jon Cotton (known by their team as 'Mama and Papa Bang').
Sarah and Jon strongly believe in providing their artistic team with an exceptional education and advanced training to create some of Yorkshire's finest stylists. The skill, dedication and passion of the team has led them to win many awards such as the 'L'Oréal Professionnel Young Colourist Award' to 'Hair Salon of the Year' at the 'The English Hair and Beauty Awards 2015'.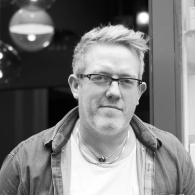 "For anyone who wants to look and feel fabulous!"