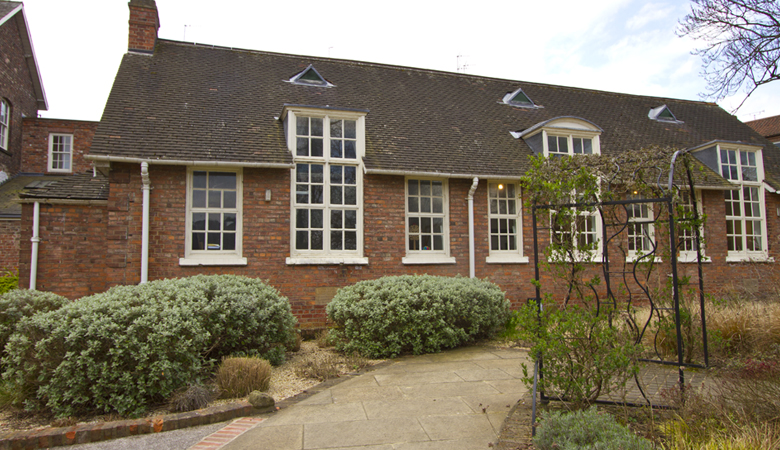 16RPM at the School House Gallery
You'll wonder how you didn't discover it earlier
Tues – Sat: 11.00 – 17.00
You'd be forgiven for never knowing this object and art gallery was here as it's tucked away off the beaten track in the beautiful St Antony's Garden. Once you've been, you can guarantee you won't forget it. Named after owner Robert Teed's beloved record player, which is half the speed you should play an LP record, this space is all about slowing down, taking things in and paying attention to the surroundings.
With changing art, ceramics and crafts exhibitions every six weeks to two months, and workshops, talks and performances connected to the exhibition programme, one of their aims is to get a mix of artists based in the locality and from further afield, and at different stages in their career.
The food and drink on offer is one of the top drawers, too. In addition to hosting a monthly supper club, they now serve delicious vegetarian Mediterranean food from Cardamom & Dill three lunchtimes a week at the café bar. Top it off with a slice of Roberto's amaretto cake and that'll be a feast for both the eyes and stomach.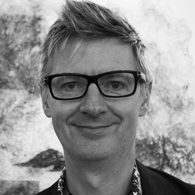 "Having experienced visitors in the space when it was just a gallery, we learnt that people can be nervous of that cultural threshold. We want people to feel relaxed, comfortable, to give them a reason to linger, have a drink and maybe a bite to eat, and think about the art."